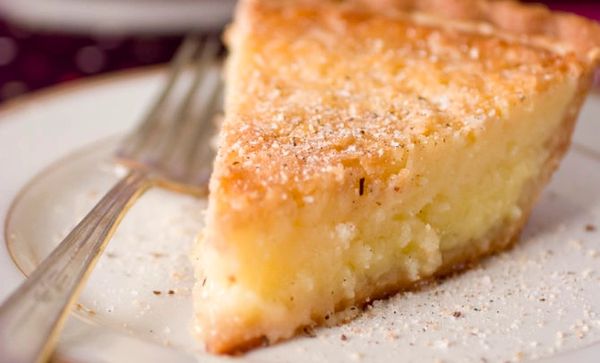 Holiday Buttermilk Pie
No holiday is complete without one of Momma Pat's homemade buttermilk pies! This classic pie is a fall/holiday favorite. Sweet with a hint of buttermilk, cinnamon and nutmeg.
9 inch pies. Holiday orders must be in no later than November 22nd. Pick up will be Tuesday November 26th and Wednesday November 27th. Once all dates are booked the system will no longer allow new orders. All items are made fresh using local quality ingredients .