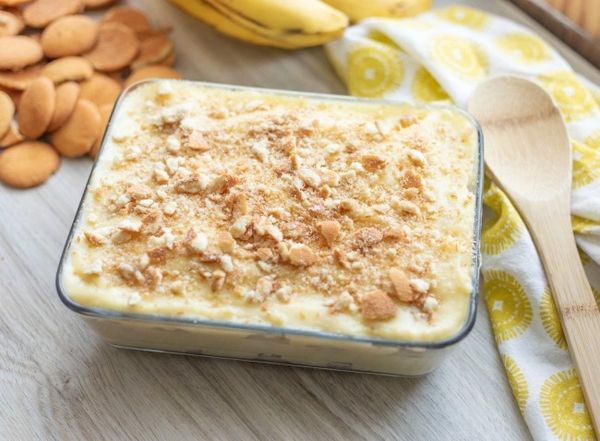 Holiday Banana Pudding
Our banana pudding will remind you of how your grandmother made it. Layers of homemade custard over bananas and Nilla Waffers.  One pan is never enough to satisfy your guest for dessert. 

Cobblers and Puddings are prepared in a 10 x 13 pan. Holiday Orders Must be in no later than November 18th. Pick up will be Tuesday November 26th and Wednesday November 27th. Once all dates are booked the system will no longer allow new orders. All items are made fresh using only local quality ingredients .